The "Nurse Call" system is designed to meet the specific needs of hospitalization units, homes for the elderly, respectively in objectives where there are people who need care. By using these calling systems, secondary medical staff or nurses, can be called to patients' wards in an easy and accessible way.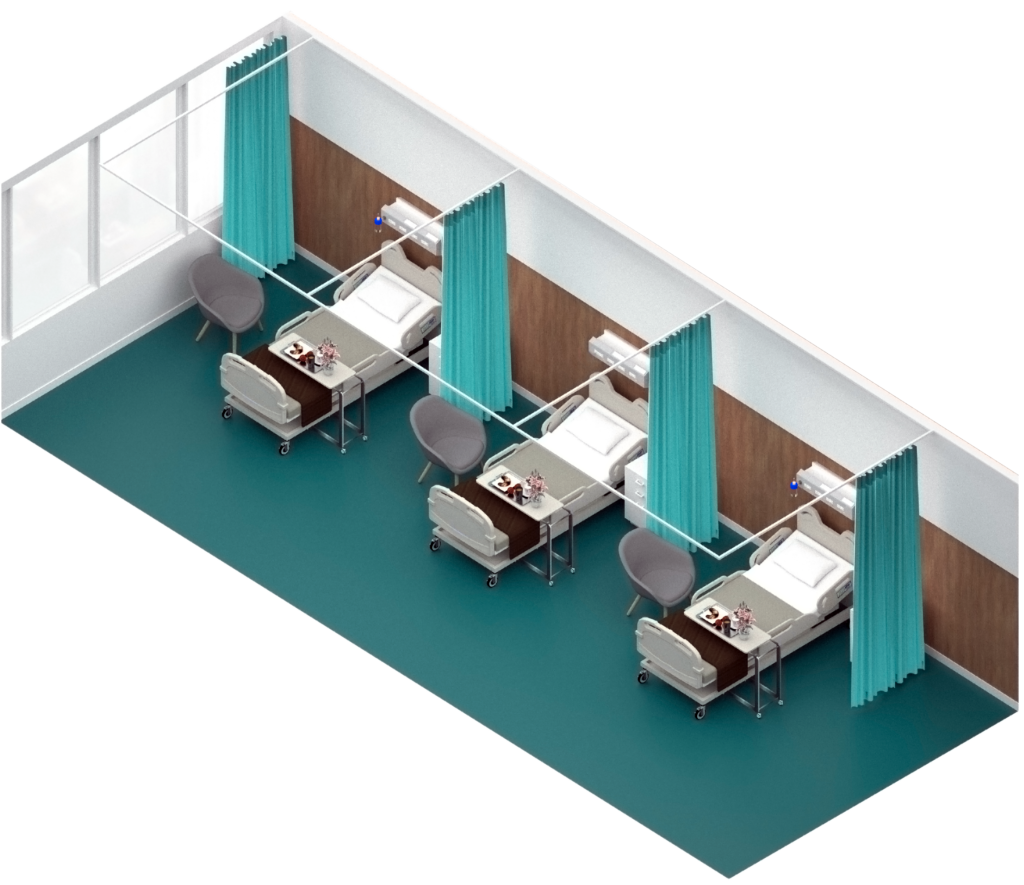 Adressable Lighting Control
Online Temperature Control
Audible and visual warning at the display unit occur when the buttons for the "Nurse Call" are pressed.
The number of the salon and the bed from which the alarm was activated is shown on the workstation in the assistance room and on the alarm monitoring and display system.
The medical staff is steered by the red flashing light of the signal lamp and the bed button from which the alarm was activated.
The nurses can make an additional request for assistance and trigger the "critical alarm" from the CONFIRMATION button inside the salon.