Taking your office to the next level
Productivity and comfort are only two of the functions necessary in an office building so the employees can work in ideal conditions. We know how to create the most productive work environment for your office, by turning it into the perfect workplace.
We have the know-how, you make the call.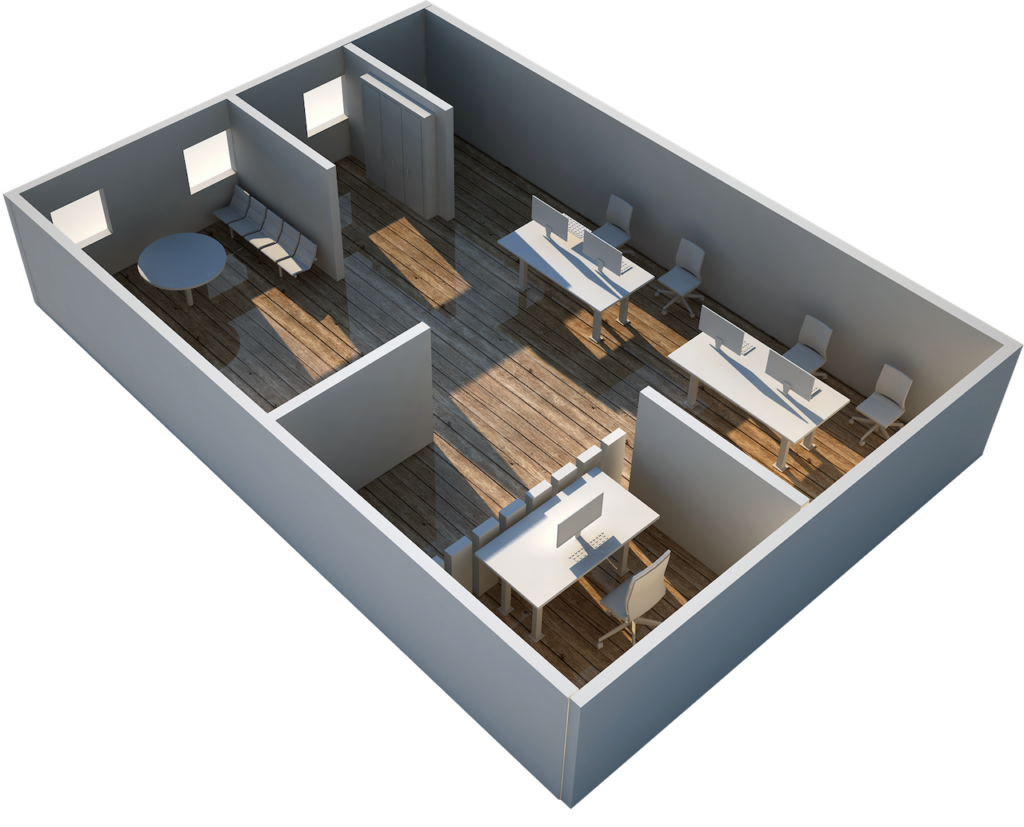 Adressable Lighting Control
Adressable Lighting Control
The module generates periodic and personalized reports making it possible to monitor and easily review the functions of your office staff.
The Recovery Cloud Module is an application which generates and stores in the cloud a back-up copy of the system, making possible data recovery and system restoring.
We offer premium customizable equipment
By creating custom made design with intuitive user-friendly touch controls.
We encourage energy efficiency
By creating a complete solution which reduces energy consumption up to 20%.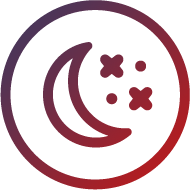 We offer support 24/7
By getting you in contact with our support team which will be able to help you with every issue you encounter along the way.
We ensure 100% compatibility
By using our own integrations solution developed in-house which grant all of our products a high degree of compatibility, regardless the supplier.